A day born with the purpose of making the international community aware of the social, cultural, political and economic value of tourism, as well as its ability to contribute to achieving the Sustainable Development Goals.
Amidst the diversity of cultures, landscapes and unique experiences unique experiences that the Earth has to offer, we realize the importance of the travel industry and its professionals, who make it possible for our travel dreams to become realities. Tourism not only enriches our lives, but also the lives of communities and cultures around the world.
The magic of travel
Traveling goes beyond simply visiting new places; it is an opportunity to learn, grow and connect with our environment and the people who inhabit it. From breathtaking natural wonders to metropolises steeped in the past, each destination has a story to tell and a lesson to teach. Tourism invites us to explore these stories and to be ambassadors of cultural diversity.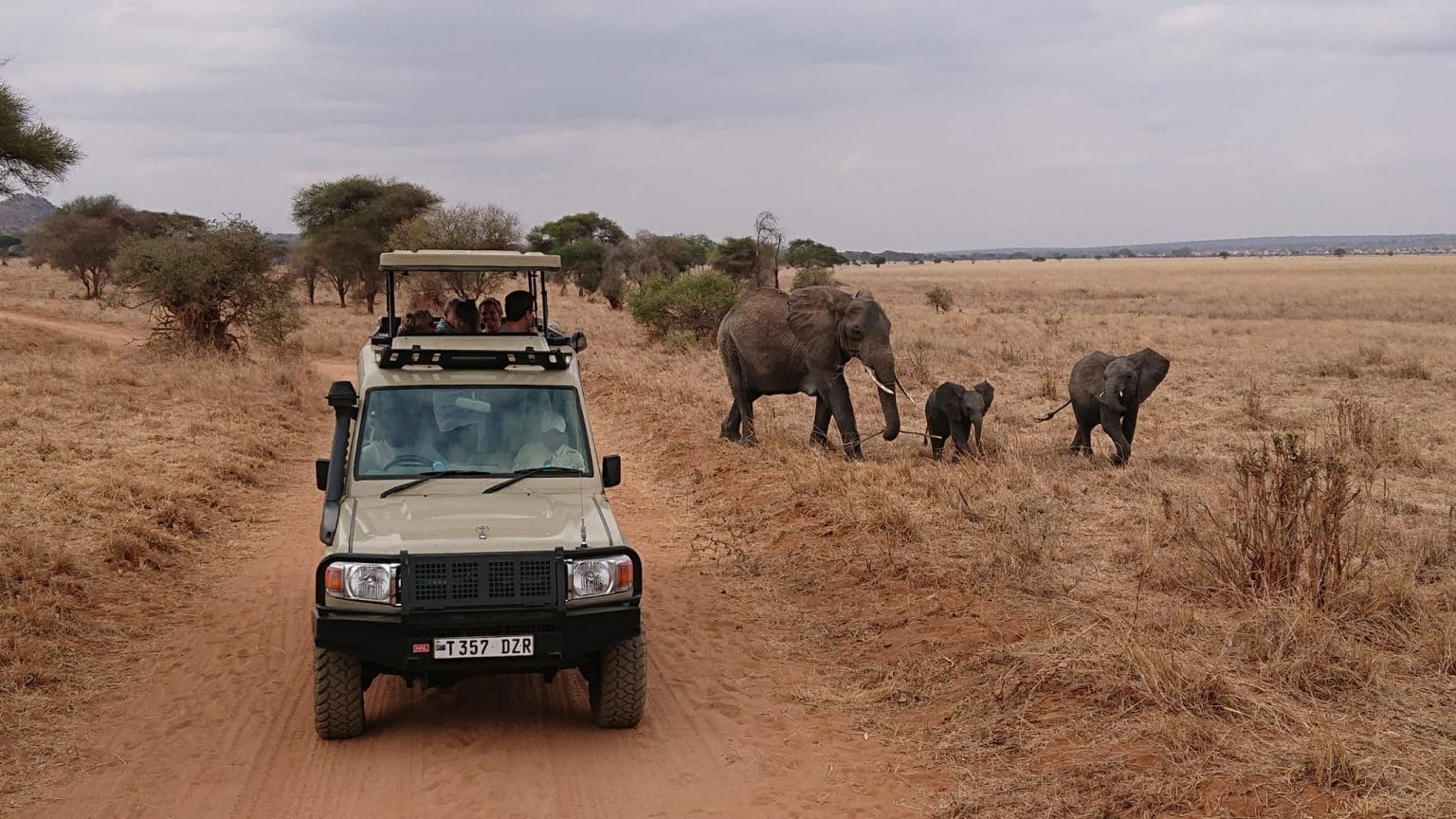 Tourism professionals, architects of experiences
Behind every memorable trip, there is a team of tourism professionals who work tirelessly to make it happen. From travel planners and organizers to product developers, each plays an essential role in creating unique experiences for every traveler. These experts are true architects of our adventures, combining destinations, activities and details to make each trip exceptional.
NUBA: Innovating the world of tourism
As a leading company in the sector, NUBA has demonstrated a constant commitment to excellence , innovation and creativity. Our team not only organizes itineraries, they elevate the art of travel to new heights, creating stories and memories that will last a lifetime, and providing our clients with a unique and exclusive vision of the world.
NUBA's strength lies in having managed to merge the expertise of our professionals with an unwavering passion for discovering the extraordinary . NUBA travel designers are more than just itinerary planners; They are storytellers who transform our clients' desires and dreams into palpable realities. Their in-depth knowledge and ability to understand travelers' individual needs allow them to create customized trips that exceed their expectations, leaving indelible marks on all of them.
In a world where the travel industry is constantly evolving, NUBA remains at the forefront, anticipating trends and offering experiences that always go beyond the conventional. Each itinerary we design is a masterpiece in itself, created with passion and dedication. NUBA travelers not only explore the world, but discover a deeper sense of appreciation for the different cultures, traditions and natural beauties our planet has to offer.
We are very proud to be part of this rewarding and necessary industry.
Happy World Tourism Day!