"And remember how pretty that neighborhood in New York was where all the houses were decorated with thousands of colored lights?
And when at the Dubai Expo a robot came toward us and talked to us?"
How right is that phrase that a trip is lived three times: when you organize it, when you travel and when you remember it. A phrase that makes even more sense if it is a family trip with children, because with the little ones in the house, everything is lived with great intensity.
On our trip to Lapland my children were 4 and 7 years old, and today (almost 7 years later) we still remember and enjoy the anecdotes and family adventures we experienced on that trip and all the ones we have made since.
Getting out of the daily routine to get to know each other better, living unique shared experiences, enjoying the adventures that any trip entails… All this is what family travel brings us.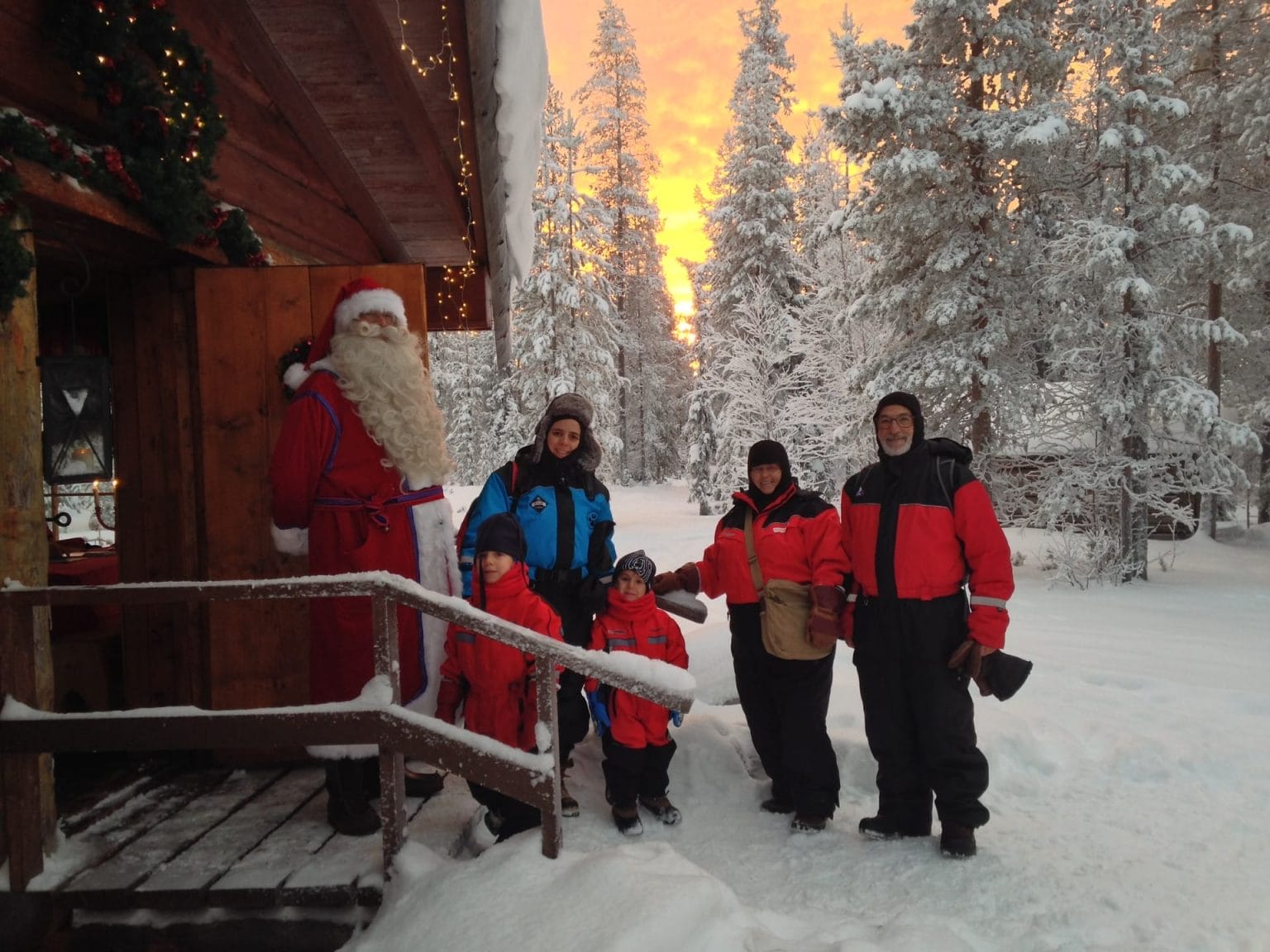 It is true that when it comes to planning a trip with children, thousands of doubts and insecurities arise… Here are 5 tips to organize the perfect family trip!
1.Choice of destination
Before choosing the travel destination, it is really important to know the tastes and preferences of each of the family members, in order to try to choose the country or combination of countries that are most suitable for everyone.
2.Security
When traveling, especially with children, many aspects must be taken into account: visa procedures, necessary vaccinations, cancellation and travel assistance insurance, entry requirements for different destinations, etc. Having a professional and quality agency so that no loose ends are left to chance, saves us time and possible unpleasantness.
3.Involvement
For the whole family to enjoy the trip, it is important that everyone is involved. Children can participate in the choice of destination, prepare their own suitcase, and even do some pre-trip research on the country they are traveling to, for example, by playing games that are fun and motivating for them.
Flexibility and variety
A trip with small children is totally different from a trip for adults only. The pace must be adapted to their age and needs. It is good to design a varied itinerary so that they do not lose interest and, above all, be flexible when traveling with children. Situations that may seem a bit more uncomfortable during the trip, I assure you that they will remain in our memories as real family adventures!
5.Enjoy!
There is no better advice than this, enjoy, disconnect from your cell phone, social networks, work and your day to day life. Connect with you and your children. Discovering or rediscovering places from a child's point of view is truly magical, so make the most of it!
And remember, traveling with our children is the best gift we can give them and ourselves!