A unique place in the world that defies all codes of excellence… Elegance, beauty and majesty are combined in perfect harmony at the
Royal Mansour
to offer you an unforgettable experience in the best luxury hotel in Marrakech.

Each space, designed as a journey for the senses, will immediately transport us to the secret and sumptuous history of one of the most sublime hotels in existence.

Discover some NUBA experiences for your next tailor-made trip to Marrakech.
Where well-being reigns
Immaculate whiteness, the murmur of the fountains, aromatic notes… All of this envelops us in an unprecedented wave of relaxation as we enter the best spa in the world. Designed as a sanctuary for the senses, it is an invitation to disconnect and calm.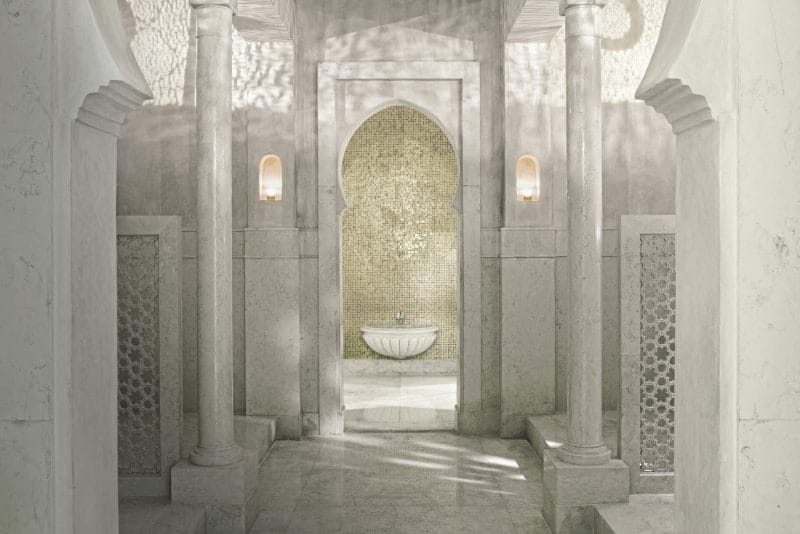 A restaurant for each of your desires
Enjoy the real culinary heritage of Morocco at La Grande Table Marocaine or taste Italian cuisine at the Sésamo restaurant are just some of the experiences that await us in this oasis of well-being. From the hand of award-winning chefs with 3 Michelin stars, we will taste exquisite dishes in which each bite will be an explosion of flavors and textures that will delight our senses.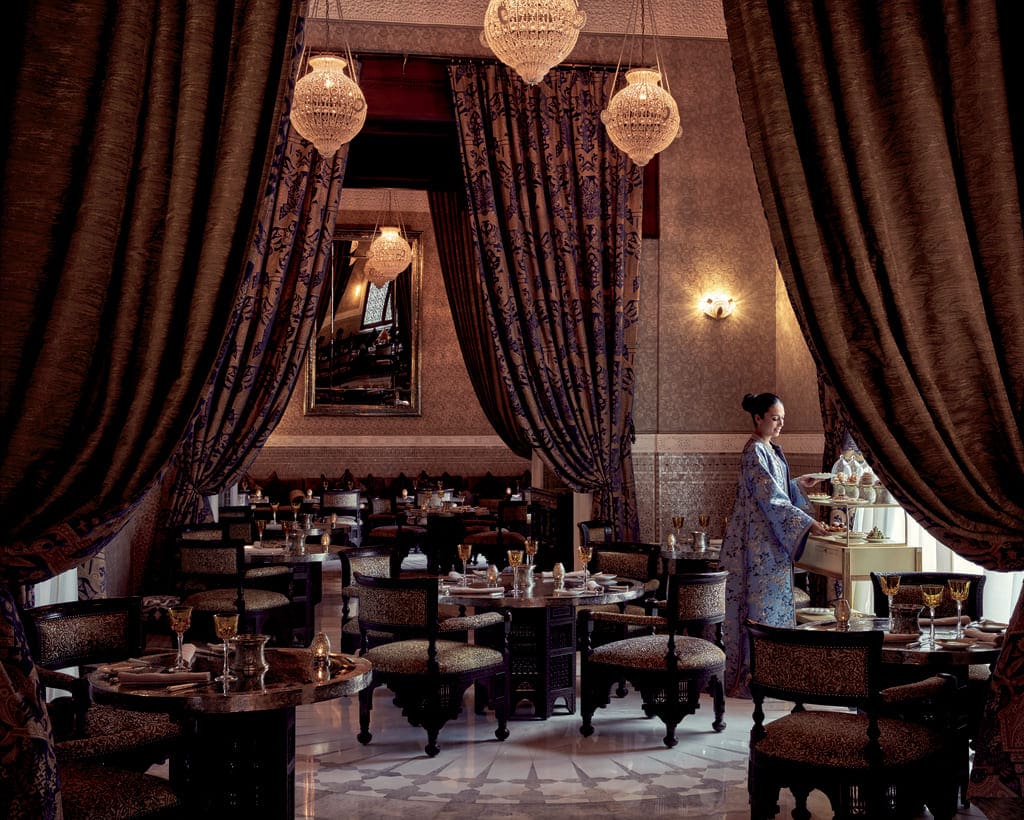 L'Atelier d'artiste or when art becomes therapy
Between painting, ceramics, calligraphy or corporal expression, we will give free rein to our creativity through a new form of playful and therapeutic expression. In this unique place, each workshop, guided by an art therapist, begins with a moment of meditation to reconnect your body with your mind.
If you want to travel privately to Morocco, start designing your tailor-made trip with NUBA.