We can already affirm that we live in a "new normality". A new normality in which physical contact and face-to-face meetings and events are once again welcome, and that is why 2023, which is getting closer and closer, looks like a year full of possibilities.
New trends and new formats are making their way into the world of events, turning them into more attractive meetings, in which personalization and technology will be the key factors.
Discover all the Trends in Events 2023 by NUBA!
Events offsite

Within this "new normality" that we mentioned, teleworking is a reality that we were practically unaware of before; this has meant that workers of the same company no longer coincide at the headquarters, so one of the main trends in 2023 will be to continue betting on corporate events in which all employees can meet and reunite. The "back from summer" events, Christmas parties and events are resumed. offsite – where the attendee is taken out of their usual environment and invited to participate in activities other than their day-to-day activities, such as lectures or group dynamics. team building, which foster closer ties and help improve the work environment.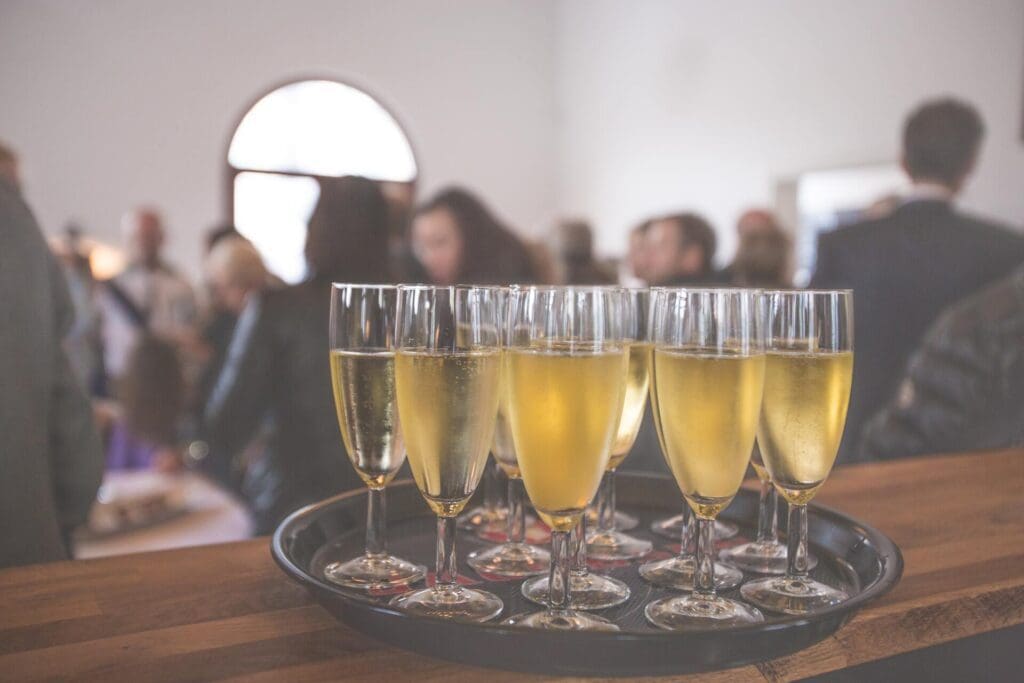 Special Formats
Special formats, a trend for this year 2022, continue to be reinforced; thus, large events are back, but small and experiential events are maintained. These are celebrations in which a special location is sought and attendees are taken out of their daily lives -as we have already mentioned- to convey a message in a unique and differentiating way. Therefore, events understood as experiences in themselves, in which the attendee takes away something beyond the experience itself, are gaining strength. It can be a teaching, an unforgettable moment, a professional contact, a recognition… The objective is to generate thoughts that lead the attendee to react internally, to feel and to be transformed.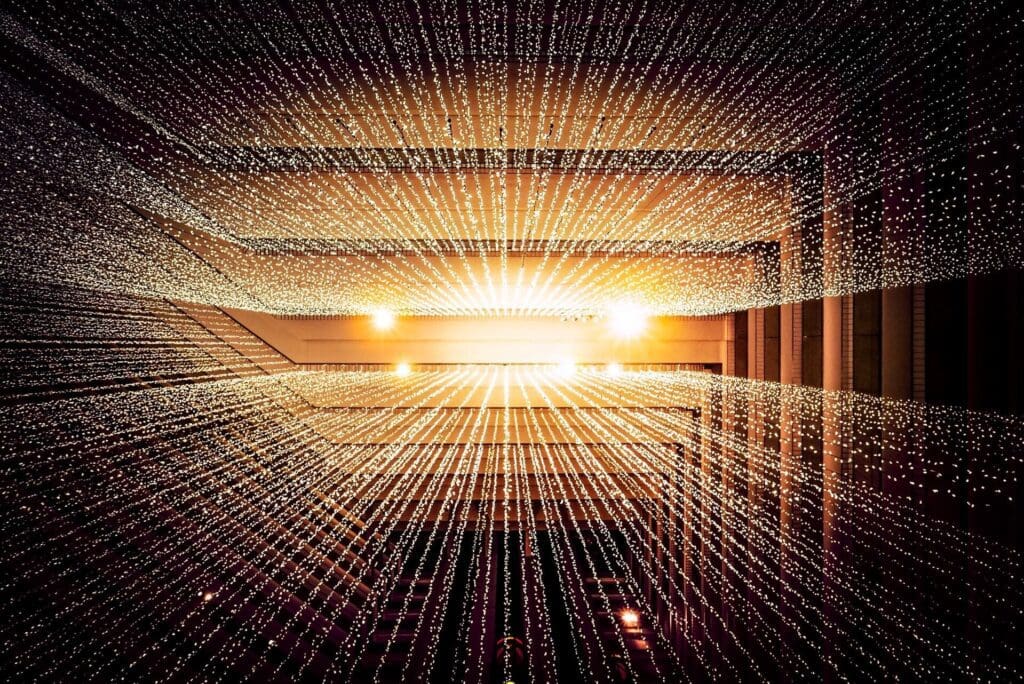 NUBA Experience
We prepared a unique day for employees, whose business model had changed, and who had to live the luxury to be able to tell about it. We discovered one of the most exclusive hotels in Madrid, hand in hand with the architect who directed the restoration works, in a visit designed and conceived only for NUBA; we were also able to learn about the details that make a stay become an experience in itself, in addition to enjoying the gastronomy of its Michelin-starred restaurant. In the afternoon, we visited a fine watchmaking workshop, where tradition and innovation go hand in hand, and we also witnessed the meticulous work of custom-made footwear in one of the most emblematic shoe shops in the capital.
The assistant in the center
Another trend that is coming on strong is to place the assistant at the center. It is an event created by and for the guests; experiences tailored to them and their tastes become more valuable than ever, with a very high degree of personalization, a field in which NUBA is, and has always been, a pioneer and expert. It is the return, by the big door, of physical and face-to-face meetings.
NUBA Experience
We organized an event for a company that was going to launch a new web platform for clients, whose objective was to create more efficient processes. We recreated a digital universe, in which the guests did their own check-in at the event, through a registration software that had been programmed ad hoc so that the metrics of each attendee were reflected in the event. The screens welcomed them and reminded them how long they had been associated with the brand; the location of each person was also pre-set in the auditorium according to their profile, to encourage networking. The angled LED screens used during the plenary session to create an infinite space and the design of specific content adapted to the screen format were the key elements to create a truly immersive experience.
Sustainable events
And how could it be otherwise, we find a new central axis when organizing events, sustainability. Ecological and social awareness is more important than ever, so many companies, increasingly aware of the relevance of preserving our planet, are opting for meetings and celebrations with a more focused approach to prevent environmental impact. The commitment to local products, the generation of green spaces and the reduction of CO2 emissions, among others, will be the focal points for those seeking to go a step further in the era of sustainability.
NUBA Experience
The use of materials such as cardboard or recycled wood, and the activities of team building focused on a charitable purpose encourages this new concept. In addition, there is the possibility of leaving a positive footprint with each event, creating a corporate forest that grows bigger and bigger with each action, through the NUBA Forest.
Finally, it should be noted that, in the aftermath of the pandemic, the trend of immediacy has been exacerbated. Last-minute requests and ever-shorter deadlines have meant that agencies have had to adapt to designing and executing events in record time, so having a team of professionals with a long track record and experience is essential.