NUBA presented last night in Seville, to the prestigious Antares Chamber, the trends in incentive travel for 2023. The event, which took place at La Galería ABC, brought together businessmen and Sevillian high society in a setting full of inspiration and discovery.

During the event, Daniel Miranda, NUBA's commercial director, was able to share with attendees the trends that will set the tone in the incentive travel industry this year, in which Jordan, Egypt, Albania and Saudi Arabia will be the protagonists.
Miranda explained that these trips are much more than just getaways or rewards for employees. This is a powerful strategic tool that boosts performance, motivation and commitment of work teams; they also provide companies with the opportunity to recognize and reward achievements employees, as well as to foster a positive work environment and strengthen the bonds within the team.
"By bringing employees together outside of the work environment, it creates an environment conducive to strengthening interpersonal relationships and promoting effective communication. The moments of leisure and fun shared during the trip help break down barriers and build mutual trust, which translates into better performance and greater efficiency," says Daniel Miranda.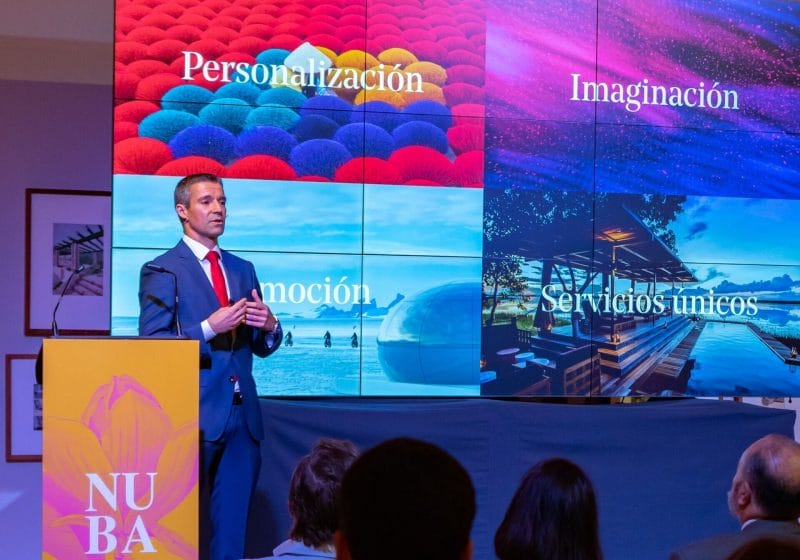 Another key aspect discussed was the ability of this type of travel to drive creativity and innovation. creativity and innovation.. By getting away from the daily routine and exploring new and stimulating environments, employees have the opportunity to unwind, recharge their batteries and let their imaginations run wild. These moments of inspiration can lead to new ideas, innovative solutions and fresh approaches to business challenges.
NUBA Incentivos has established itself as a leader in the organization of corporate travel. With its innovative approach and commitment to creating memorable experiences, it is positioned as the ideal partner for those who want to boost the performance and motivation of their teams.
NUBA Incentives' proposal goes beyond a simple trip. With a strategic and personalized approach, the firm works closely with companies to understand their specific objectives and needs. From there, it creates tailored programs that align with their corporate culture.
The more than 80 attendees who attended this event were able to learn first-hand about the incredible proposal of Los Cabos and Iberia, which, with a fantastic presentation, tempted all attendees to get to know the destination of Baja California.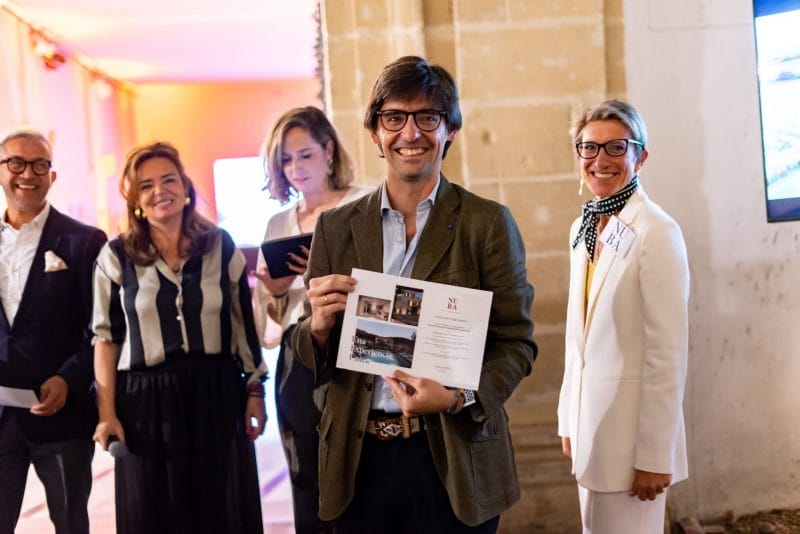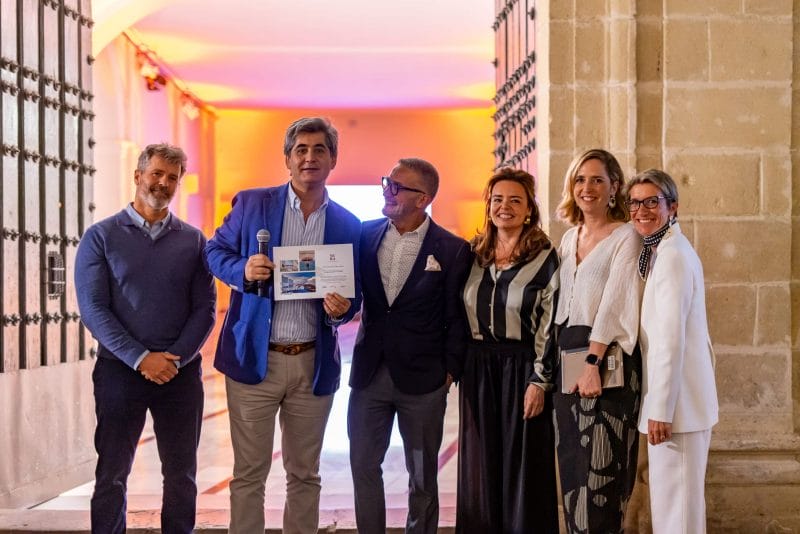 For this special occasion, NUBA was joined by Visit Los Cabos, Iberia, Viceroy Los Cabos and The Lodge Mallorca.
Thank you all for joining us!