This authentic Central American paradise awaits you with open arms to show you its dazzling biodiversity and unparalleled cultural richness. If you are looking to enter a world where adventure and connection with nature are the protagonists, a trip to Costa Rica is the answer.
From the depths of the earth to the blues of the ocean, the country invites you to immerse yourself in an unparalleled natural spectacle. Costa Rica is much more than a tourist destination; it is a blank canvas full of authentic and memorable experiences. A kaleidoscope of emotions awaits you, where the purity of life is manifested in every corner, in every smile and in every sunset.
Get ready to live the essence of pure life at its best!
Underground adventures
Embark on an expedition to a subway universe, the Deer Caves, a marvel that defies the imagination.
Here, we will enter deep tunnels that extend more than two kilometers into the heart of the Earth. We will navigate subway rivers among fossils, stalactites and stalagmites, accompanied by expert naturalists who will guide us on this journey into the unknown, awakening our admiration for nature in its most enigmatic form.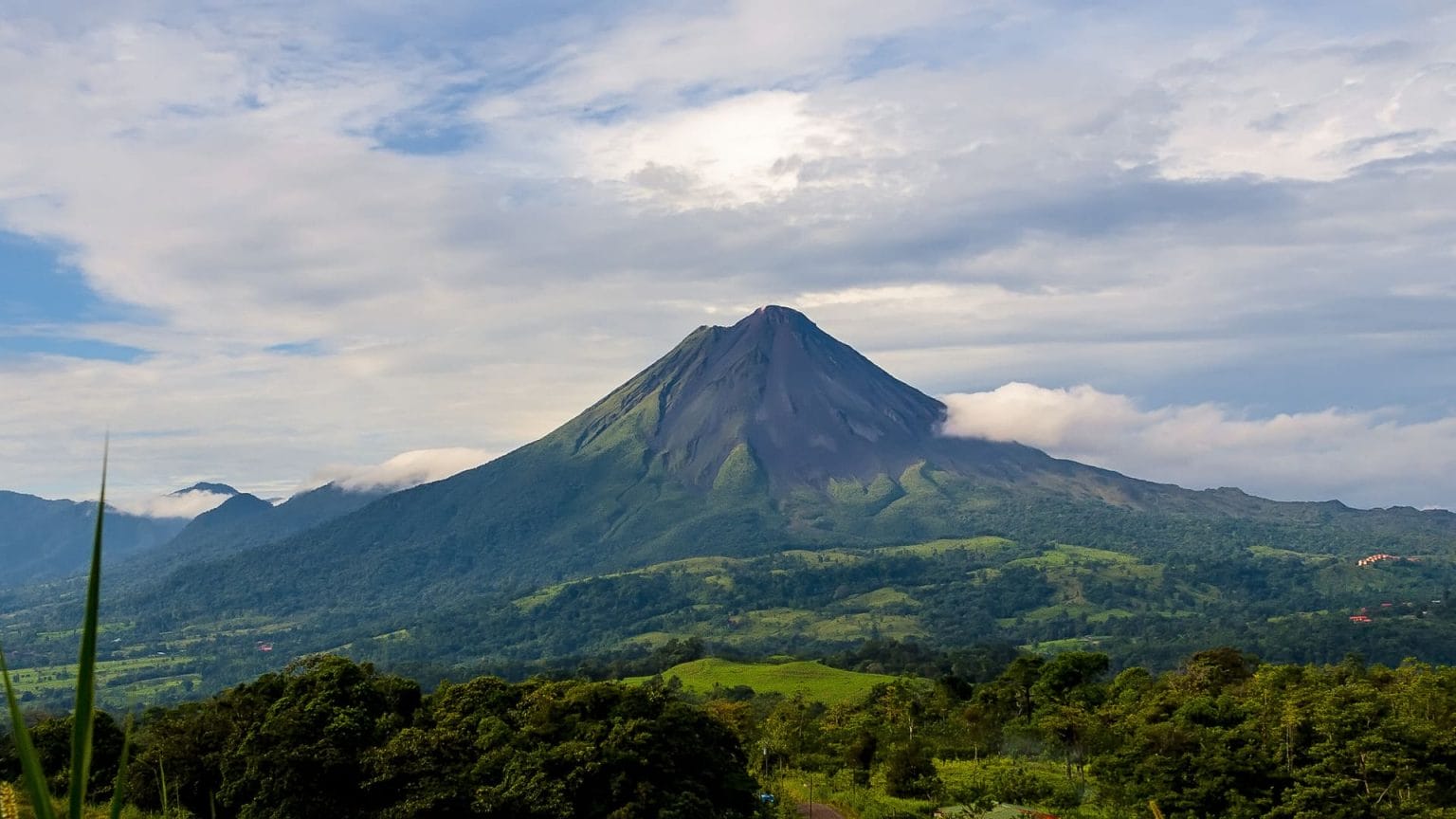 Guardians of Costa Rica's ocean
Join marine biologists in a momentous mission of conservation and learning.
We will track and monitor the movements of the majestic hammerhead sharks, contributing to their protection and welfare. In addition, we will have the opportunity to discover the Costa Rican fauna, entering and camping in the Costa Rican forests, while we let ourselves be carried away by the symphony of nature.
A unique experience that fuses adventure with the care of marine life.
Underwater relics and pirate adventures
Dive into the crystal clear waters of Culebra Bay in search of pre-Columbian treasures and live the thrill of an authentic pirate adventure in Drake Bay.
According to legend, English corsairs hid their most precious goods here. Now it will be our turn to try to find them, embarking on a real treasure hunt, while connecting with the rich history and wild nature of Costa Rica.
The legend awaits!
Marine life from the air
Challenge the heights and enter the Marino Ballena National Park aboard an ultralight aircraft.
The park, created in 1992 at the initiative of the locals, protects more than 5,000 hectares of land and sea, from black and white sand beaches, mangroves, to cliffs and islets; places where many species find their home.
We will ascend to the skies of this spectacular natural park to see majestic humpback whales and bottlenose dolphins from the air, in an unforgettable aerial encounter with marine life that will leave you breathless.
A day with native tribes of Costa Rica
Live an authentic cultural immersion by spending a day with the Maleku or Boruca tribes , two of the oldest tribal communities in Costa Rica.
Accompanied by a local guide, we will be welcomed in their remote villages, where we will have the opportunity and the privilege to discover their rich history, taste their culinary delights and learn their traditional dances while we let ourselves be carried away by the rhythms of the drum.
An enriching and genuine connection with the roots of Costa Rica, those who inhabited it since the beginning of time.
Adventures for surf lovers
Fulfill every surfer's dream on an unforgettable heli-surfing adventure along the Pacific coast of Costa Rica.
Aboard a helicopter, we will fly over the green hills and dense forests to reach the most remote and dazzling beaches and bays of the country, where nature still expresses itself in its purest form.
We will feel the adrenaline and peace of surfing in the Pacific, in the crystal clear waters of a privileged natural environment, where the ocean unfolds before us in all its grandeur. The waves break hard, caressing the golden shores and promising a unique surfing experience.
Refuge in an exclusive lodging in Costa Rica
Every corner of this tropical paradise becomes a unique setting, where adventure and comfort coexist in perfect harmony. You can explore nature by entering virgin forests and marveling at the biodiversity, then find refuge in eco-lodges that, without fuss, offer exceptional comfort.
The purity of life, so characteristic of Costa Rica, is evident in every corner of the country, in every smile of its inhabitants and in the sunsets that paint the horizon.
If you wish to live this experience in a more intimate and tailored way, we invite you to explore Costa Rica with NUBA. Contact a NUBA designer and let this natural jewel inspire you and lead you to create unforgettable memories in this corner of the Earth.