NUBA, pioneer and expert in the design of exclusive and tailor-made trips to the 5 continents, celebrated its 25th anniversary last night with a grand gala dinner at the Museo de América in Madrid, with Promperú as official sponsor of the event, since the Andean country is one of the top destinations most demanded by its clients.
NUBA Guests
The event was attended by luxury guests such as: Marta Sánchez, Cari Lapique and Carlos Goyanes, María Pombo and Pablo Castellano, Fiona Ferrer, Almudena Lapique, Jorge Vázquez, Fran Perea, Tomás Alía, and Mr. Pelayo de la Mata and Mrs. Pelayo de la Mata. Pelayo de la Mata and Dña. Ania Fernández de Mesa, Marqueses de Vargas, among others.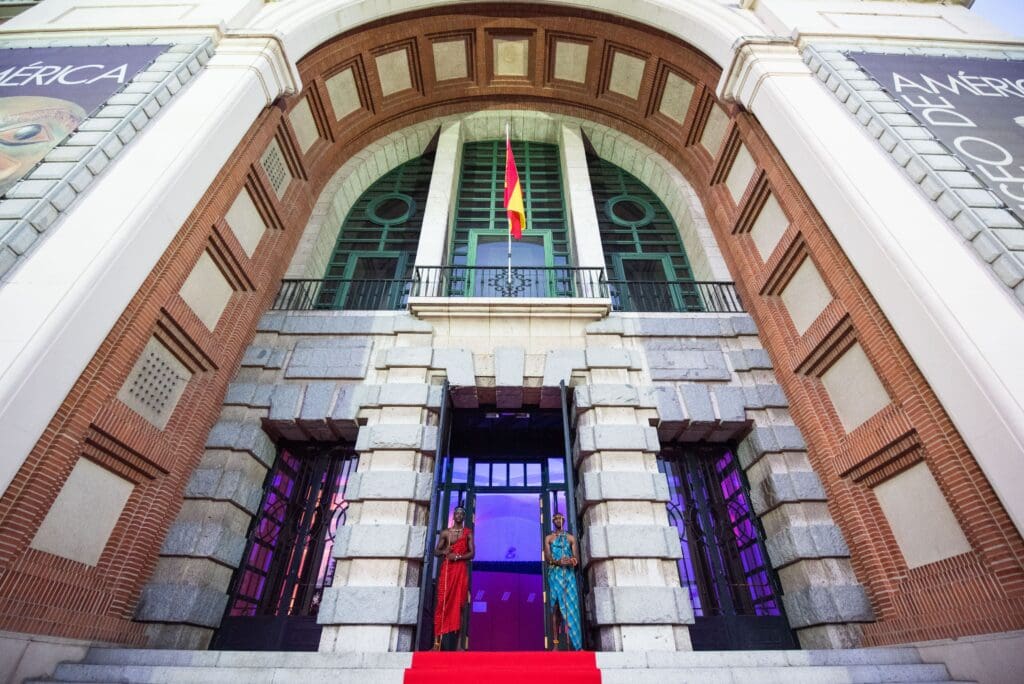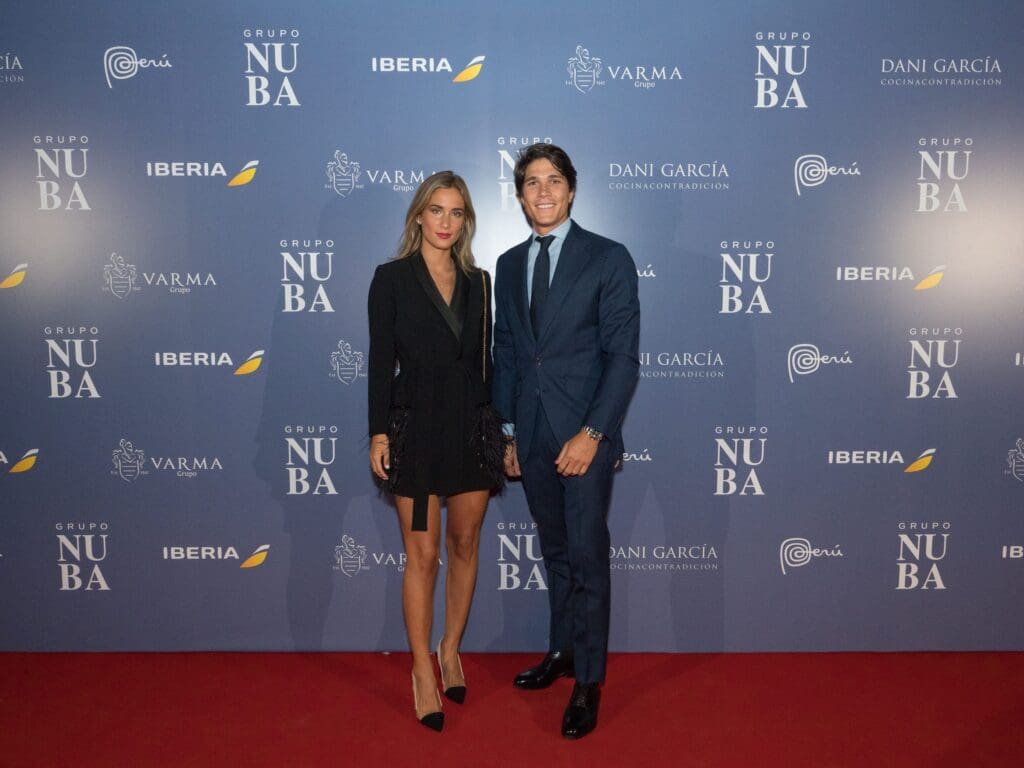 The Group completed a quarter of a century with one purpose fulfilled: to be leaders in the luxury segment of the Spanish-speaking market. A great project that has become a reality after expanding the scope of business and offering a comprehensive service to its customers.
The celebration, which was attended by more than 280 guests, including the firm's best clients and important personalities from the Spanish scene, was full of emotions and anecdotes. All of them accompanied the Group to celebrate 25 years of traveling together, expanding horizons, tasting other cultures, supporting projects with soul and sowing emotions beyond the experience.
A dinner with stars
The dinner was served by the renowned chef with three Michelin stars, Dani Garcia, where you could taste original dishes with Andalusian touches such as cherry gazpacho, black cod marinated with miso or "Full Moon", an interpretation of his famous dessert "Full Moon of Marbella".
Afterwards, Pablo del Pozo, CEO of NUBA, thanked all the attendees for attending this very special dinner for the Group: "Without all of you we would not have made it this far, you are the pillar that supports everything that is NUBA", and for her part, Ana Alonso, NUBA's general manager, dedicated some emotional words to all the guests: "Your stories are our story, and we want to keep writing it together."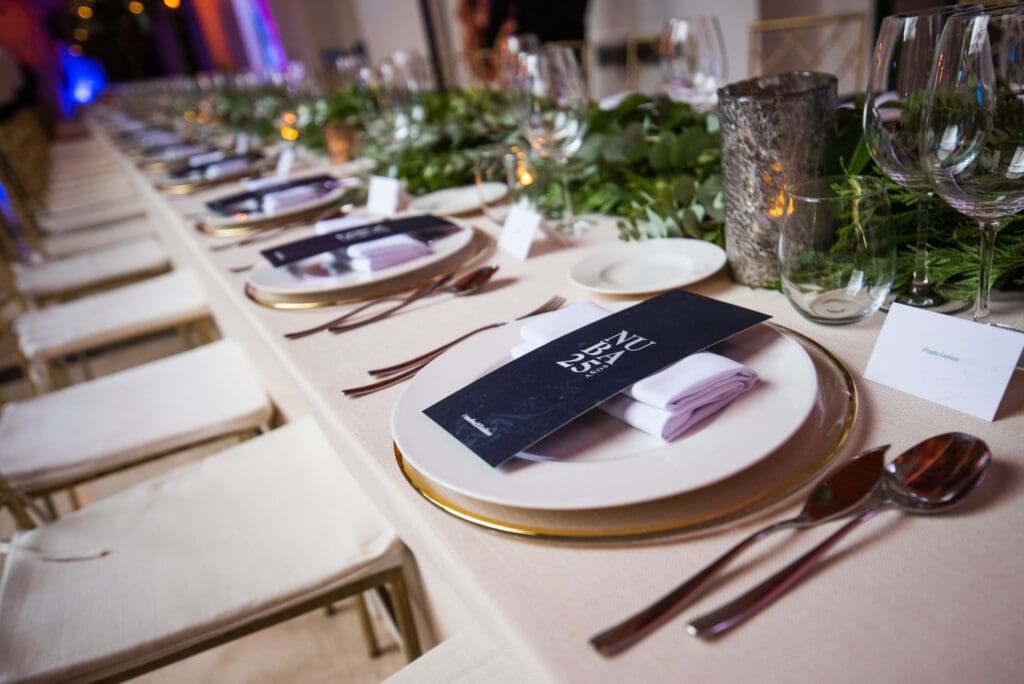 Museo América
The choice of venue for the grand gala dinner, the Museo de América, was prompted by NUBA's recent association with the Mexican market. After 25 years operating in the Spanish market as a benchmark in the design of exclusive and tailor-made trips, last July NUBA acquired two of the most important luxury travel agencies in Mexico, thus becoming a multinational company.
In addition to Promperú (Peru's Export and Tourism Promotion Commission) as official sponsor, the NUBA had the collaboration of the exclusive cosmetics firm Sisley, which offered a gift to all the guests; the prestigious Belmond chain; Iberia, our country's leading airline; and Varma, which enlivened the evening with its variety of drinks.
The organization of the event was carried out with the utmost care and attention to detail by the Department ofNUBA Events