Reducing environmental impact should be on every traveler's wish list. At NUBA we look for those experiences that, in addition to thrill, respect the environment. The good news is that it is possible. Read on, we reveal how you can transform the impact of your footprint into something constructive:
1. EXPLORE AN EXTINCT VOLCANO IN ICELAND:
Inside a volcano you will see things you never imagined you would see. The two tectonic plates running through Iceland created a terrain of lush beauty. Explore it like those early Vikings and contribute to the maintenance of volcanoes like Thrihnukagigur with a walk through its very heart.
An easy route (do not worry about your physical shape), provided with all the safety measures, in which you will live your particular journey to the center of the Earth. And, moreover, without any risk (the 4000 years of its last eruption are already far away). A 1200 meters deep dive in which you will believe, if you don't already, in the extraordinary magic of nature.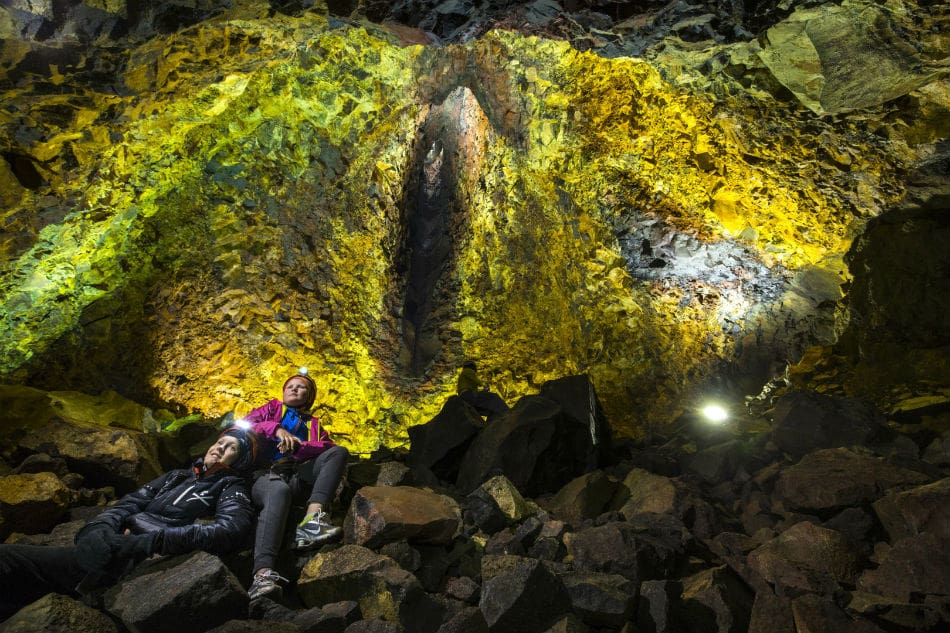 2. STAY IN A SUSTAINABLE HOTEL
Let us now turn to a specific point: we come across the Soneva Kiri in Thailand, where the sustainability project is already real.
Here begins a beautiful story with the environment like few others in the world: its own waste management program, renewable materials shaping its furnishings and a swimming pool overflowing with filtered sea water. Yes, rainwater is also collected for later use.
We are committed to this oasis of love for planet Earth where, with your accommodation, you will contribute to reduce greenhouse emissions and preserve the island.
At NUBA we work every day to ensure that as many of our accommodations as possible are fully integrated into the natural environment.
3. PARTICIPATE IN THE REFORESTATION OF THE TIGRA FOREST IN COSTA RICA.
Sustainability and adventure? It is not a pipe dream, it is already a reality at NUBA.
Two years ago, we joined the United Nations initiative to declare 2017 as the International Year of Sustainable Tourism and, with Costa Rica as a backdrop, we launched the "Dreaming of a Green Planet" trip.
Lodges in the middle of the jungle, adventures among tropical forests and the fight against climate change… An itinerary designed for you to live closely the project of planting trees for life in one of the most diverse countries in the world.
"The earth loves our footsteps, but fears our hands."
For more information on these destinations, click here.